HVAC New Construction in Gilbert
HVAC Installations for New-Build Projects
If you have taken the ambitious and exciting step of constructing a new home or business, there are a lot of factors to think about. One aspect you should never neglect throughout the planning process, however, is getting a powerful HVAC system to deal with all of the extreme temperatures in Arizona.
When you reach out to our flexible technicians at Arrow Pro Services, we will tailor our services to meet the individual needs of your construction project. We take in all of your preferences and needs, along with the building's projected purposes and design to configure an excellent and reliable option to keep everyone on your premises safe and comfortable, no matter the season.
---
Contact us today at (480) 771-0892 so that our devoted professionals can answer any questions you have about HVAC new construction in Gilbert.
---
Selecting an Excellent Cooling & Heating System for New Property Constructions
When you are looking to have a dependable heating and cooling system installed into your new property, there are many different elements to consider, all based on your unique needs. For example, if the house you are building has many different rooms on multiple levels, and your family members have distinct preferences for interior temperatures, you might consider a mini ductless system that allows for totally independent zone control.
On the other hand, if you are looking for an efficient system that can both heat and cool all the offices in your entire business, a powerful but affordable heat pump system could be optimal for your situation. You can trust our technicians to carefully assess the size and layout of your construction project, performing precise calculations and tests to determine the right type of HVAC system for your property.
Types of HVAC Installations for Your New Construction
Building your property from the ground up entails a lot of labor on its own, so the thought of having to select the right HVAC system for your new home or business might feel overwhelming. The great news is that you are not alone in this task. Our experienced technicians will be right by your side to answer any questions about distinct models and brands and then will perform superior installations once you have made an educated selection.
Just a few of the different options available to you include:
Ductless mini-splits – Enjoy superior efficiency and complete temperature control with these compact, affordable units.
Dual fuel systems – These kinds of systems are greater for larger buildings, providing a low level of external sound in addition to superb energy efficiency.
Furnaces – These tried-and-true systems come in a wide range of options, and we can install them all, whether you want one that runs on electricity, gas, or oil.
Heat pumps – For properties in warmer climates, like Arizona, these systems save a lot of HVAC costs since they can both cool your building in the summer and warm it up during the winter.
Packaged HVAC systems – If you are looking to save space in your office or home, these systems can be built on top of rooftops.
To learn more about which unique HVAC installation would work for you, just get in touch with our dedicated team at Arrow Pro Services.
---
Call us today at (480) 771-0892 or contact us online and we would be more than happy to offer a free estimate for HVAC new construction in Gilbert, Mesa, the San Tan Valley, or Chandler.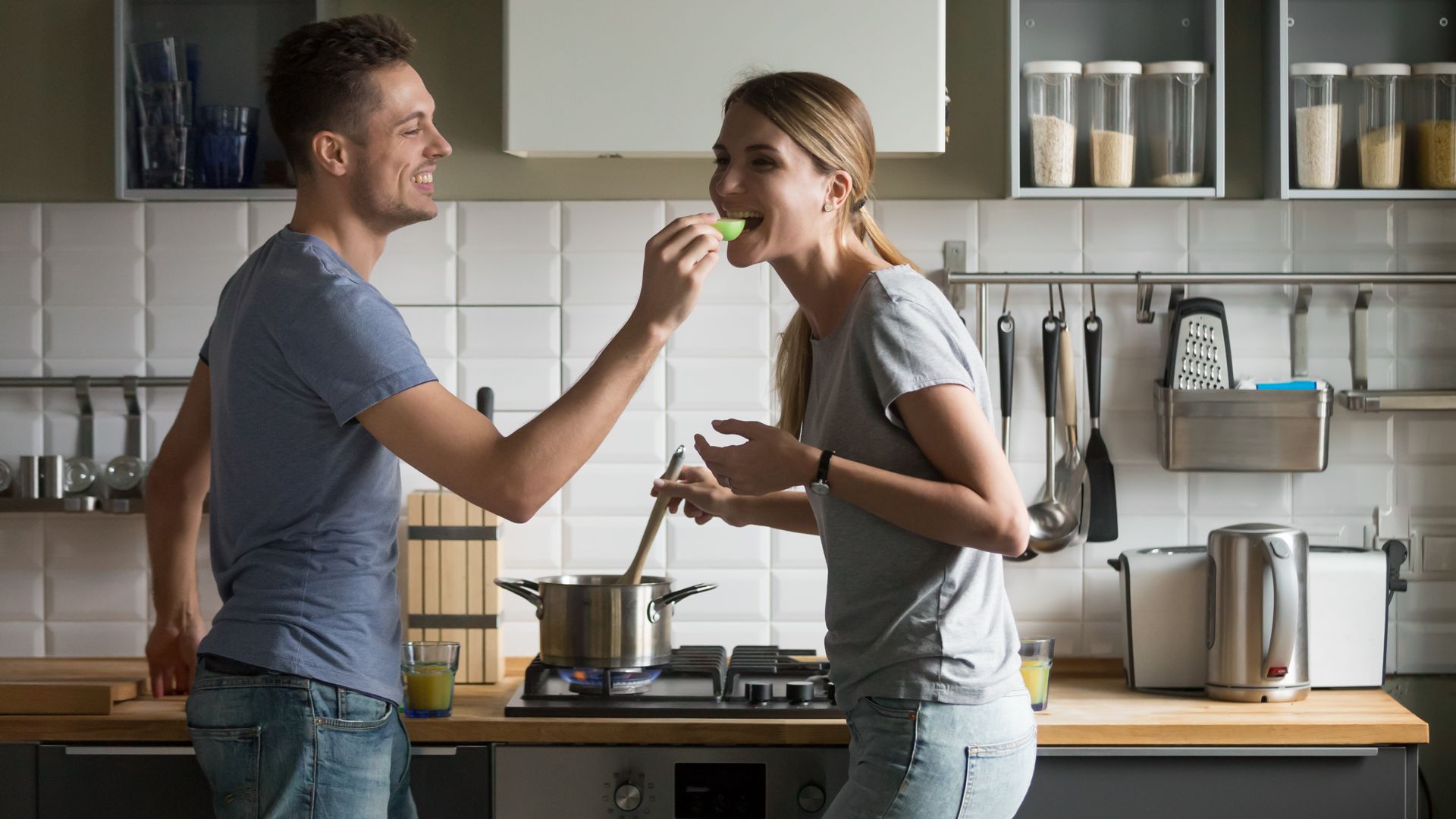 Why Choose Arrow Pro Services?
What Makes Us Different
Providing the Information Needed to Make the Best Decision

Professional, Efficient & Quality HVAC Services

24 Years of Collective Industry Experience