Gilbert HVAC Installation
We Strive to Exceed Your Expectations
If you are looking for a Gilbert HVAC installation that is affordable, efficient, and effective at providing both rapid cooling and heating whenever you need it, you have come to the right place. Here at Arrow Pro Services, our technicians are dedicated to identifying your individual preferences and then finding the perfect HVAC system to fit your home or business. Our installations are completed with flawless execution, as well as detailed attention to your specific desires and requests.
---
Contact us now at (480) 771-0892 and our team would be happy to provide a complimentary estimate.
---
How to Choose the Right HVAC Unit for Your Property
Because the climate can be extremely changeable in Arizona, with scorching, sunny days that can suddenly plummet into chilly evenings, it is important to find an HVAC system that can handle these vastly divergent temperature levels. On the one hand, the advance of heating and air conditioning technology has increased so greatly within recent years that there are countless options and systems available to you. However, it can also be a bit overwhelming as you try to decide which model and brand best fit your individual needs.
Our experienced team of technicians can help you with every step of the selection process, including:
Determining the appropriate system size for your property's needs
Choosing between packaged duct systems or ductless options
Finding a thermostat option that works for your space, and any desires for automated controls
Selecting a system that is both efficient and affordable within your budget
Selecting a High-Efficiency HVAC System
While everyone wants to have an air conditioning and heating system that is reasonably efficient, this is especially critical in a state like Arizona, where HVAC units are running almost constantly to deal with extreme temperatures that can often shift several times a day. While the minimum SEER (Seasonal Energy Efficiency Ratio) is only 13 throughout the country, the minimum SEER in Arizona is 14, and many residents and business owners choose units with even higher efficiency levels. Because these units are designed with compressors and blowers that have variable speeds, they are not only much more comfortable but will greatly reduce the costs of controlling your property's temperature as well.
If you already have an HVAC unit that is not running as efficiently, our skilled professionals can carefully test your system to identify its current SEER rating. We can then advise you on the highest-rated systems on the market that would greatly save your energy and utility bills every month.
Individualizing Your HVAC Installation
Every one of our customers is unique, not only in their choice of an HVAC system but in their individual preferences and requirements as well. We know that you have a busy schedule and are ready and flexible to accommodate your every need. Our dedicated technicians at Arrow Pro Services will work around your calendar so that we can properly install your HVAC unit at a time and date that is most convenient to you.
---
Call us today at (480) 771-0892 or contact us online to discover the benefits of our powerful HVAC installation in Gilbert.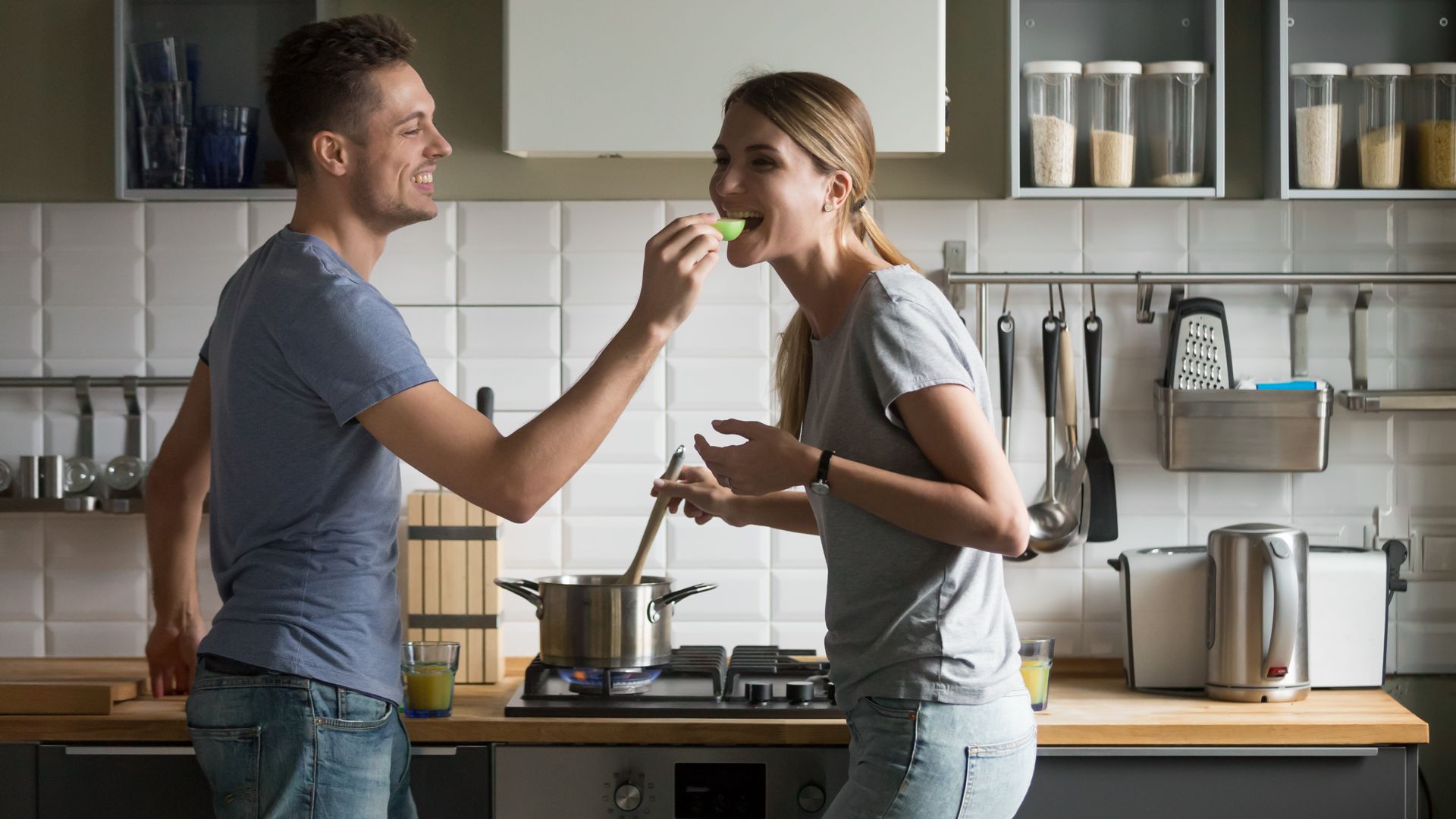 Why Choose Arrow Pro Services?
What Makes Us Different
Providing the Information Needed to Make the Best Decision

Professional, Efficient & Quality HVAC Services

24 Years of Collective Industry Experience