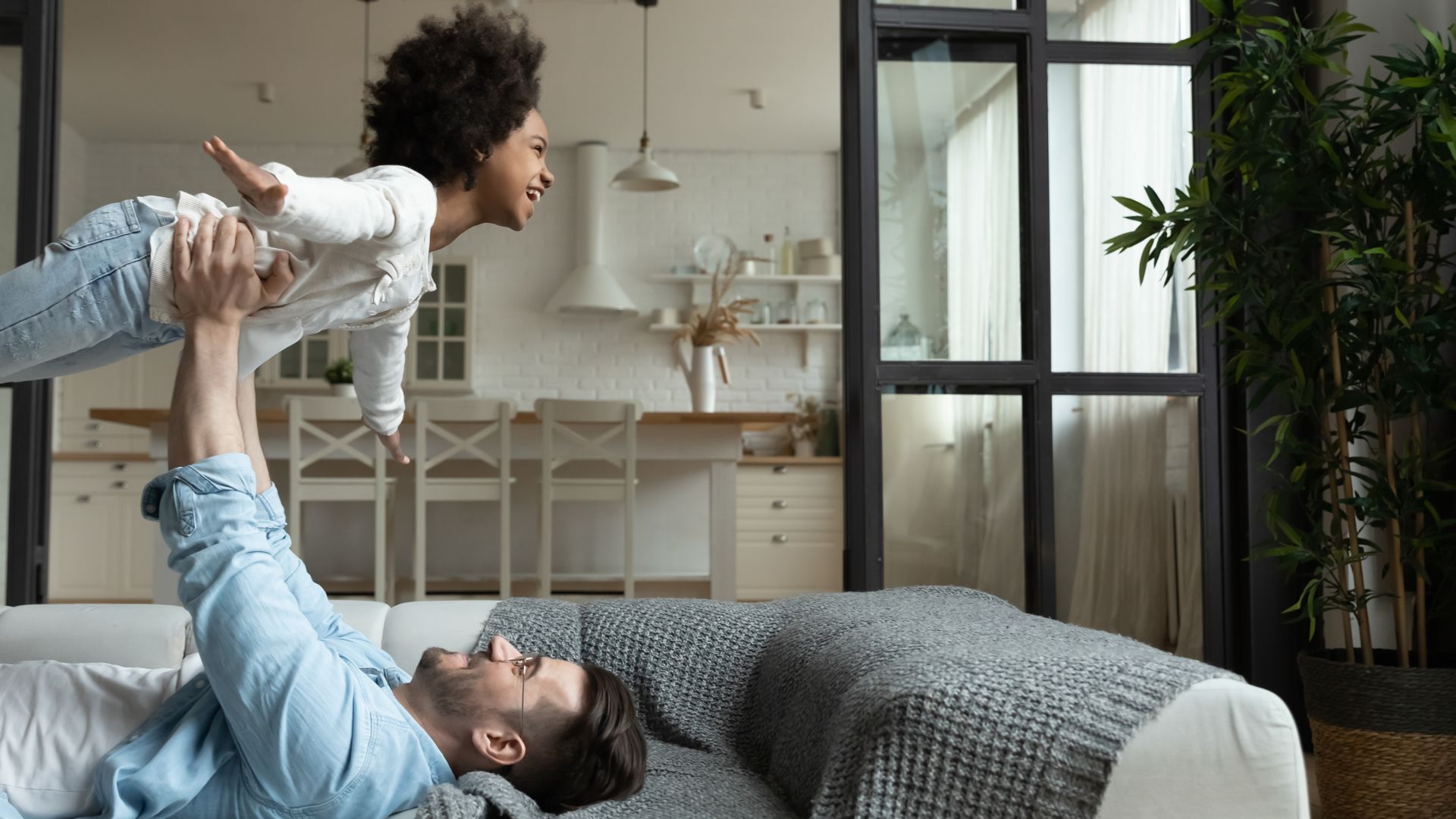 Arrow Pro Services
Your Comfort Is Our Target
Serving Gilbert, AZ Since 2016
"When I need to get my AC replaced, I'll be giving these guys a call!"

The tech they sent walked through the process, explained what he would check, what he found, and then gave recommendations. Although my system could use an upgrade since it is 20 years old, he didn't push it on me to get there, which I loved.

Zach J.

"I would recommend them to anyone to use."

I called that evening and they scheduled to visit the next morning. They repaired the air conditioner quickly without trying to push additional services or fees. I felt they were very honest and professional.

Layne V.
Our Services
How We Can Help You
Providing Quality Services in Gilbert
We're Ready to Help