Gilbert Ductwork Services
Finding the Right Solution for Your Needs
You might know that they exist, but the networks of ducts running throughout most homes and businesses are often a largely unknown quantity. Made of tough plastic or metal, these ducts are usually designed to be insulated channels, securely transporting conditioned air throughout your property in the summer and heated air during the winter.
While properly maintained ducts perform well in their function of circulating air, ducts that have gradually worn down over the years are not only extremely inefficient, but they also can greatly hinder your indoor air quality. Get in touch with our team at Arrow Pro Services so that you can benefit from our excellent Gilbert ductwork services today.
---
Contact us now at (480) 771-0892 to learn more about our comprehensive services for duct repair and replacement.
---
Is Duct Cleaning Worth It?
Duct cleaning is worth it because it helps maintain the overall health of your ducts and keep them running as intended. They should be cleaned every 3 to 5 years ideally, and should seek guidance from a licensed HVAC technician for a more precise recommendation on how often they should be cleaned.
Repairing Your Malfunctioning Ducts
There are many issues that could be causing your air ducts to not function as properly as they should. Our talented technicians have many years of experience in identifying these problems and coming up with a powerful solution to repair your ducts.
Some of the most common problems with air ducts which we tend to discover include:
Air ducts that have become damaged or leaky over time
Ducts that were installed incorrectly
Ducts that are only loosely connected, or have broken off from the main system
Ducts that were only partially sealed, or never sealed in the first place
Air ducts which are being conducted in locations that do not have proper insulation
When to Seek Air Duct Replacement
In many cases, ducts are suffering minor issues that our skilled contractors can readily fix. However, even the strongest ducts eventually succumb to old age. When your ductwork has endured wear and tear to the point that you have already received several repairs, it is a sign that the ducts have deteriorated too far to be patched up yet again. Having more repairs would cost more money, not only to fix the ductwork itself but because worn-down ducts are very inefficient, leaking your precious conditioned air.
It can be difficult to determine if your ducts need to be replaced since most of them are hidden behind the ceilings, floors, and walls, but there are some key signs that ducts are failing. Odd banging and rattling noises occurring while the HVAC system is running, along with moldy and musty smells, all indicate that your ducts are past their prime. When you notice these signs, get in touch with our knowledgeable team, who will be able to precisely determine the state of your air ducts.
The Benefits of Thorough Air Duct Services
It is easy to forget about our air ducts since we cannot see them, tucked away in the inner foundations of our homes and businesses. Though they are not readily visible, failing ducts can nonetheless impact our health. Malfunctioning ductwork is a major contributor to poor indoor air quality, blowing debris from construction, mildew, viruses, dander, pollen, and other harmful microbes directly into our lungs. Let our determined technicians at Arrow Pro Services offer powerful Gilbert ductwork services to secure the safety and comfort of your house or business immediately.
---
Call us today at (480) 771-0892 or contact us online and our helpful team is ready to answer all of your concerns about your current ductwork.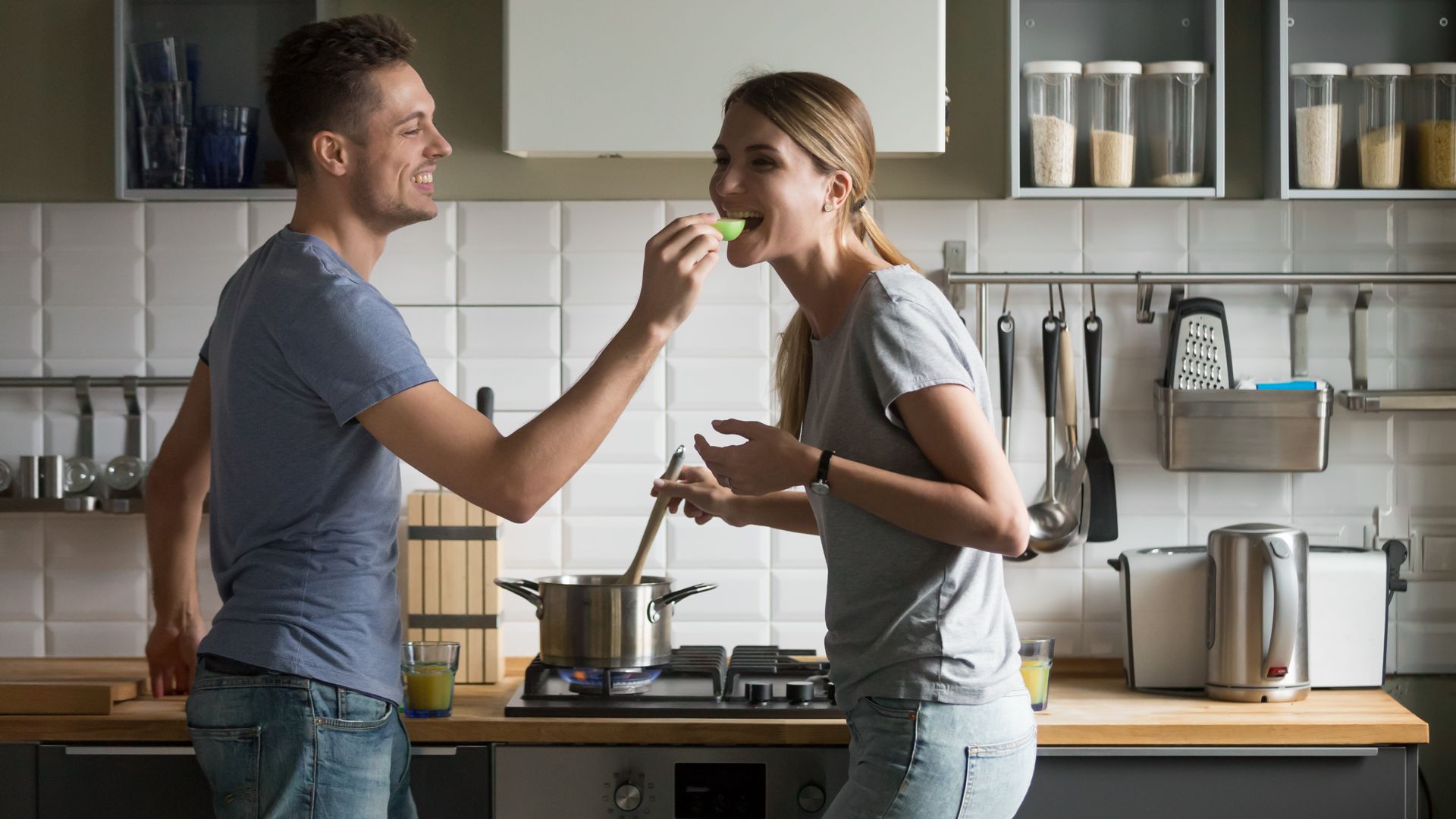 Why Choose Arrow Pro Services?
What Makes Us Different
Providing the Information Needed to Make the Best Decision

Professional, Efficient & Quality HVAC Services

24 Years of Collective Industry Experience