Gilbert Ductless Mini-Split Services
Personalized Services for Your Unique Needs
If you have lived in Arizona for even a short time, you will quickly realize that your HVAC system is going to be running most of the time. While traditional ductwork systems definitely get the job done, the advances in recent heating and air conditioning technology have developed a far more powerful alternative, that is not only extremely comfortable but especially efficient. The small but powerful ductless mini-split provides an individual fan and evaporator unit to every room in your house or office space, allowing each unit to quickly heat or cool the room to the perfect temperature.
These compact models are not only effective at their job and flexible to install but highly affordable, saving your wallet from the moment you start using them. Let our technicians at Arrow Pro Services offer you excellent Gilbert ductless mini-split services, so you can easily control the temperature no matter what the weather is doing.
---
Contact our team now at (480) 771-0892 to ask any questions you have about our mini-split systems.
---
Take Advantage of Your Ductless Mini-Split Today
Because mini-splits are still recent innovations, not all homeowners or business managers have heard of their many advantages.
Ductless mini-splits have become so popular across the country because:
The compact units offer more flexibility of space
Independent control of temperature has never been easier
Energy waste is greatly minimized
Less maintenance is required
The absence of ductwork trapping debris promotes healthier environments
Different rooms can have different temperatures, dependent on individual choice
Systems can both quickly heat properties throughout the winter and cool them down in the summer
Mini-splits are insulated and operate very quietly
Increased Savings with Our Powerful Mini-Split Systems
There are certain kinds of investment decisions that may produce fruit in the long run, but it is difficult to see the immediate benefit, especially financially. This is definitely not the case when you have a ductless mini-split system installed at your home, since you will instantaneously begin reaping the savings from using this cutting-edge technology rather than traditional ductwork.
First of all, mini-splits, despite their size, are simply much more efficient at using energy. However, because mini-splits are also able to utilize zone control, you only have to heat or cool the portion of your home or business that you are currently using, meaning that energy is not wasted throughout the entire property. These dual components mean that you will immediately be saving money from the moment you start using them. The fact that they are also so easy to maintain, and have much fewer repair issues, means that you can greatly save on replacing malfunctioning parts as well. To learn more about how you can benefit from these affordable units, just reach out to our team at Arrow Pro Services for more information.
---
Call us today at (480) 771-0892 or contact us online to enjoy tremendous savings with our Gilbert ductless mini-split services.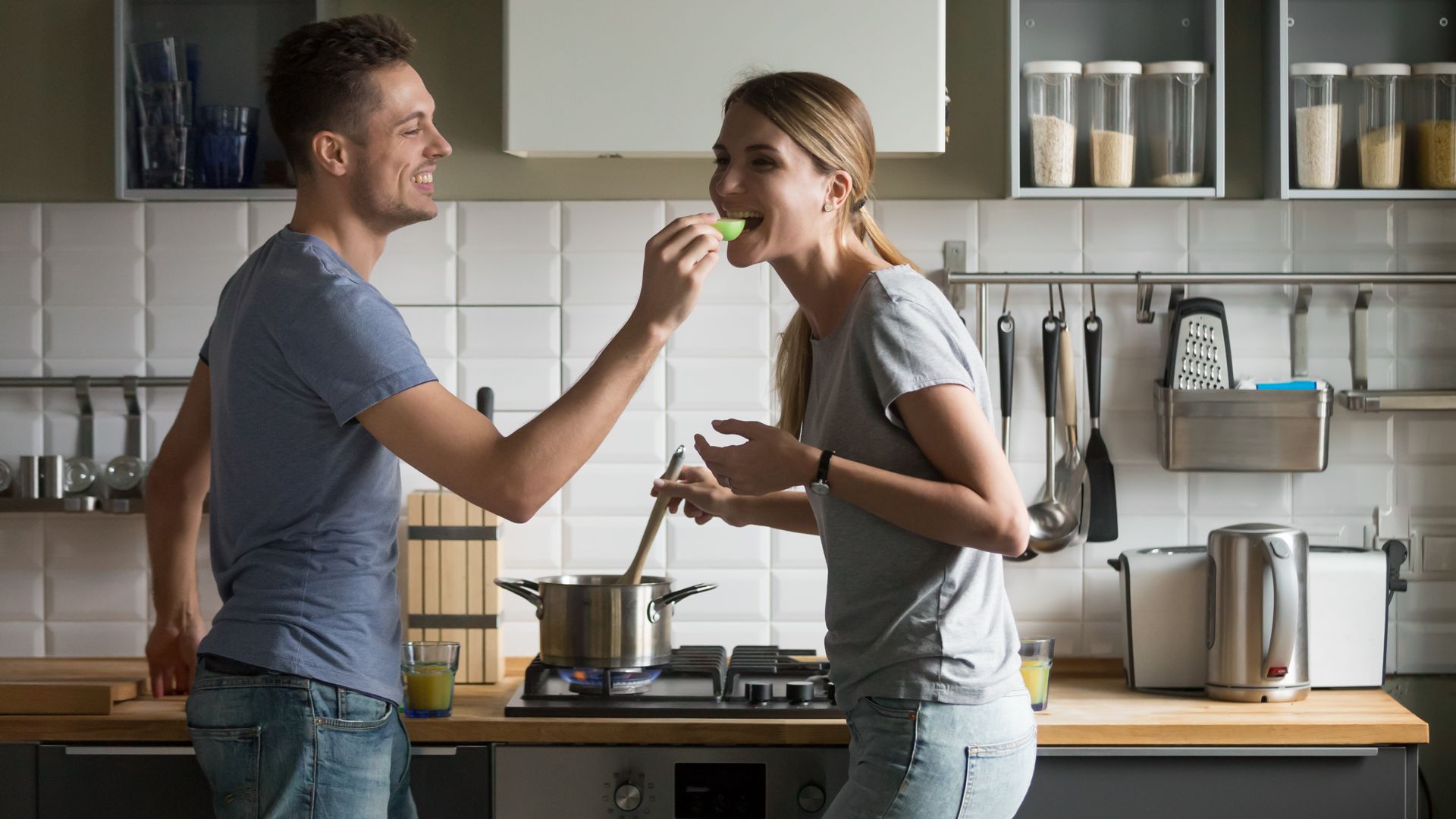 Why Choose Arrow Pro Services?
What Makes Us Different
Providing the Information Needed to Make the Best Decision

Professional, Efficient & Quality HVAC Services

24 Years of Collective Industry Experience