HVAC Repair in Gilbert
24 Years of Combined Industry Experience
Whether you are working hard at your business throughout the day or enjoying a calm evening with friends at home, everyone needs to have an atmosphere that is physically comfortable – cool during the blazing summer afternoons and cozy throughout the crisp winter nights. Your HVAC system is supposed to provide the perfect temperature no matter what the weather is outside. What happens when your unit suddenly begins to malfunction, leaving you stranded?
Reach out to our dedicated professionals for HVAC repair in Gilbert, so that we can provide the 24/7 emergency support you need. Arrow Pro Services has the solutions you need for any kind of HVAC catastrophe.
---
Contact us now at (480) 771-0892 for any HVAC repairs you require, whether you live in Gilbert, Chandler, Mesa, or the San Tan Valley.
---
Servicing All Models & Makes of HVAC Units
One of the greatest benefits of contacting our knowledgeable technicians here at Arrow Pro Services is that we have a wide experience of repairing any kind of HVAC system that is causing you trouble. Because our contractors continuously are trained in the most advanced industry techniques, we are prepared to offer a detailed diagnosis for your unit, no matter what kind of brand you have. Then, you can count on us to offer an excellent repair on your system so that is back to optimally controlling the temperature in your home or business as normal.
Types of HVAC Systems We Can Repair
We can repair both heating and cooling units, including:
Furnaces

Air conditioners

Heat pumps
Key Signals You Need Rapid HVAC Repairs
Our contractors are ready to offer emergency support whenever you need it, but if possible, it is excellent to contact us before your HVAC system breaks down. By tackling issues as soon as you notice them, it is possible to forestall a more costly replacement.
Be on the lookout for any warning signals that your system needs repairs, including:
Hot air blowing from your AC vents
Limited amount of airflow
Your thermostat does not work properly
There are loud and continual sounds of grinding, banging, squealing, or hissing
Your heating system is producing lukewarm or cold air
You can smell unpleasant, pungent odors or smoke
There are signs of mildew or mold growing on account of increased moisture in the vents
Freon refrigerant is leaking from your unit
You have recently noticed extremely high utility bills, despite the fact that you have not increased your HVAC usage
Emergency HVAC Repair
If you're stuck in the Arizona heat without any AC or there is someone vulnerable in your home like a young child or elderly person, then you need an emergency HVAC repair. Arrow Pro Services is right here to help. We take your situation seriously and respond quickly for a fast repair that doesn't cut corners.
Quality Workmanship You Can Trust
When you reach out to our devoted team members at Arrow Pro Services, you can trust that we offer only the best services. Our technicians are not fresh recruits straight off a corporate assembly line but have spent over 25 years honing our practice according to the most advanced, cutting-edge strategies of the HVAC industry. We even offer a warranty for our AC services because we are so confident that we can satisfy your needs and desires for a powerfully restored HVAC system.
---
Call us today at (480) 771-0892 or contact us online to learn more about why customers trust our superior HVAC repair in Gilbert.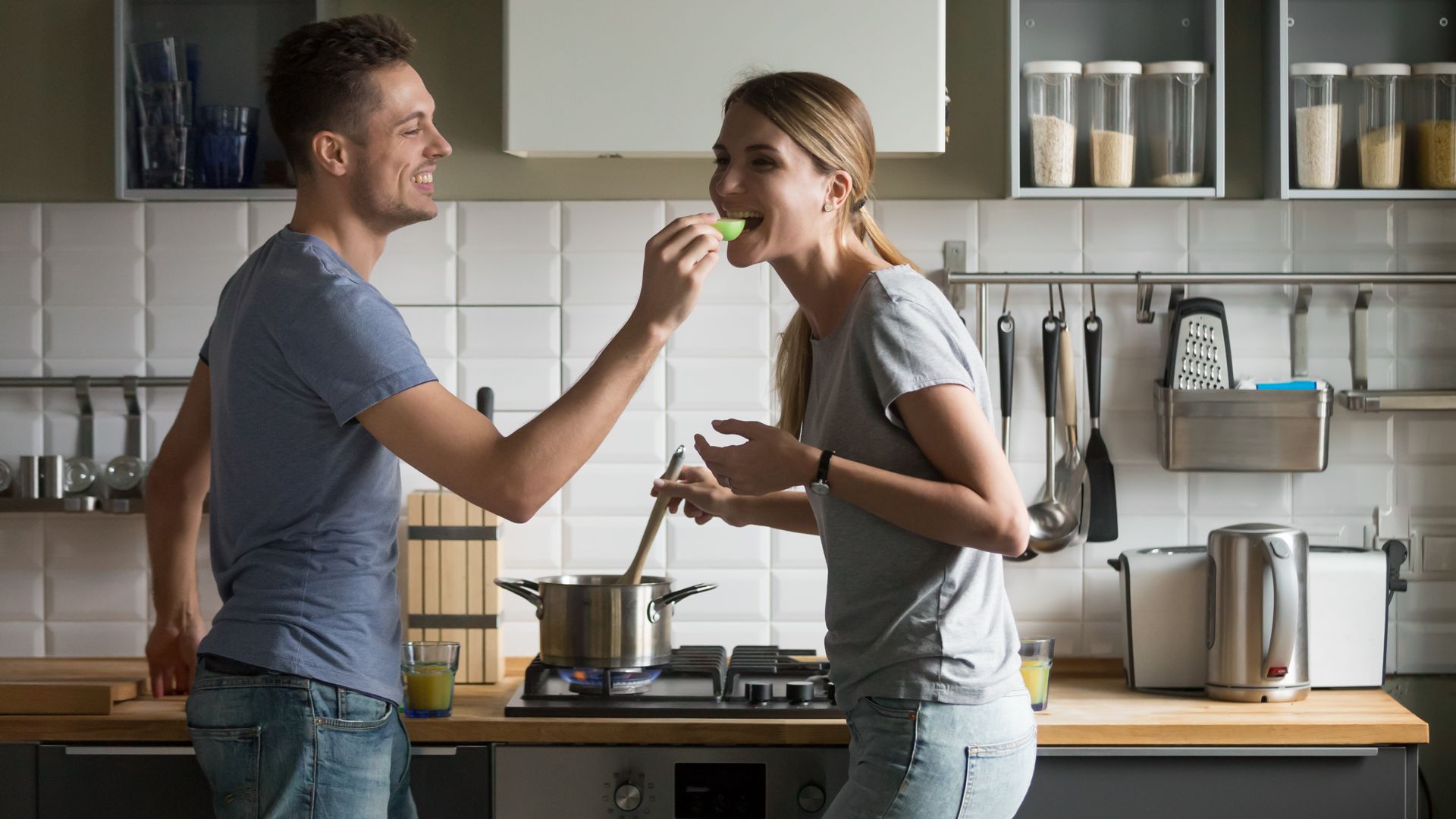 Why Choose Arrow Pro Services?
What Makes Us Different
Providing the Information Needed to Make the Best Decision

Professional, Efficient & Quality HVAC Services

24 Years of Collective Industry Experience