HVAC Maintenance Plans in Gilbert, AZ
We Keep Your Equipment in Perfect Working Order
The last thing you want is for your heater or air conditioner to stop working right when you need it most. Luckily, there's a way for you to catch potential issues before they cause major equipment failure, safeguarding your comfort and saving you the money you would have had to spend on repairs. Arrow Pro Services offers our customers in Gilbert and the surrounding areas access to affordable and effective preventative maintenance plans. With our plans, we put in the work to keep your equipment running smoothly, so you don't have to worry about any unexpected problems developing under your nose.
---
Sign up for routine maintenance from the experts at Arrow Pro Services today by calling our Gilbert office at (480) 771-0892 – our maintenance plans are also available in Chandler, Mesa, San Tan Valley, and all of the surrounding areas!
---
Why is HVAC Maintenance So Important?
A lot of things in your life require regular maintenance, like your car, your home, and even your teeth. Your heater and air conditioner are no different. As you use it, your HVAC equipment accumulates dust buildup and wear-and-tear damages that impede its performance and cause bigger issues to develop. An unmaintained unit can even cause your energy bills to go up, as it requires more energy to start up and continue running.
However, some people may be hesitant to add HVAC maintenance to their list of chores. While maintaining your heater and air conditioner can seem like an expensive and time-consuming task, with Arrow Pro Services, it doesn't have to be. We do all the work so you can reap the benefits.
Benefits of Regular HVAC Maintenance from Trained Professionals Include:
Longer equipment lifespans
Fewer breakdowns and malfunctions
Better indoor air quality
Improved energy efficiency
Lower energy bills and upkeep costs
And more!
Learn More About Our Maintenance Options
At Arrow Pro Services, we recognize that every one of our customers is different and needs something different from their HVAC system. That's why we offer a variety of maintenance options that can be customized to fit your needs. When you consult with us, we walk you through all of your options and help you find that plan that has the highest value for your unique situation.
---
To learn more about what our maintenance plans include, call (480) 771-0892 or reach out to us online. Our team will happily answer all of your questions!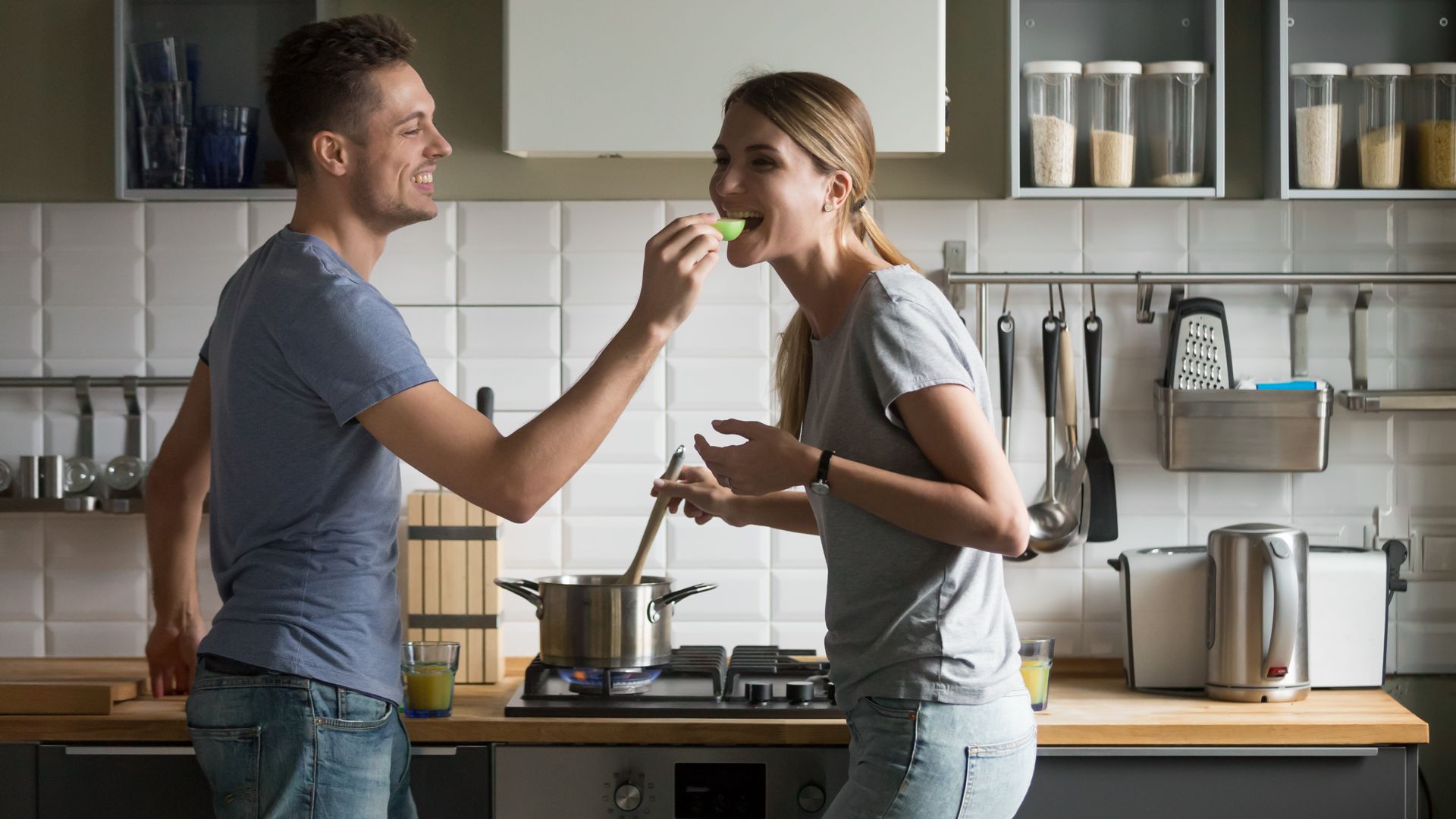 Why Choose Arrow Pro Services?
What Makes Us Different
Providing the Information Needed to Make the Best Decision

Professional, Efficient & Quality HVAC Services

24 Years of Collective Industry Experience